Beijing
Opening Hours
10:00 to 18:00/17:00 (November 15 to March 16)
Tuesday to Sunday, Closed on Mondays
Admission Information
- Standard Admisssion: 60 RMB
- Discount Price: 35 RMB
(students, full-time professors, people with disabilities, military personnel, adults aged 60 and above)
- Group Ticket: 45 RMB/ Per Person
(for groups of 10 or more when booked in advance. )
- Free: Children under 6 years old, adults aged 70 and above, medical staff, Three Shadows' members.
- Guided Tour: 100 RMB (1-30 people)/ 200 RMB (over 30 peolple)
(Scan the QR code to buy tickets)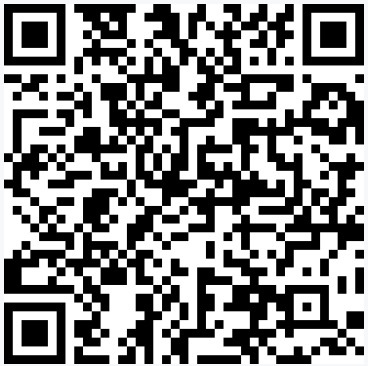 Address & Contact
155A Caochangdi, Chaoyang District, Beijing
+86 10 64322663
Public Transport
By subway+bus: Line14-Jiangtai Station/ Wangjingnan Station, then transfer to 418/402/973/851/854-Caochangdi Stop.
Three Shadows Photography Art Centre is next to the intersection of the northeast 5th Ring Road and the Airport Expressway around 2 km from 798 Art Zone.
There is convenient transportation to and from Sanyuan Bridge or the airport.
---
XIAmen
OPENING HOURS
09:30 to 17:30
Tuesday to Sunday, Closed on Mondays
ADMISSION INFORMATION
- Standard Admisssion: 60 RMB
- Discount Price: 40 RMB
(students, full-time professors, people with disabilities, military personnel, adults aged 60 and above)
- Free: Children height under 1.2m, adults aged 70 and above, medical staff, Three Shadow Members

(Scan the QR code to buy ticket)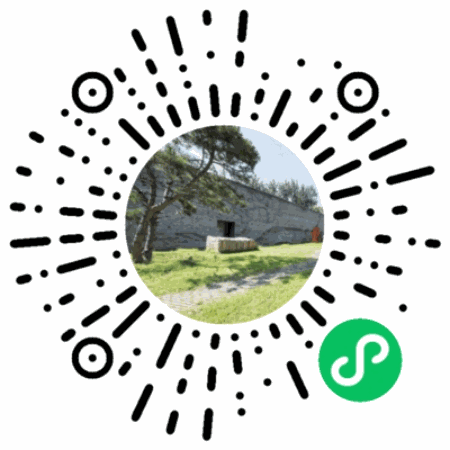 ADDRESS & MAP
No. 301, Building 2, Xinglinwan Business Center, Jimei District,Xiamen, Fujian Province
Tel: +86 186 5043 2928
Public Transport
Guanren Station, then take 3 minutes' walk [13 minutes for the whole journey] [About 20 yuan by taxi]