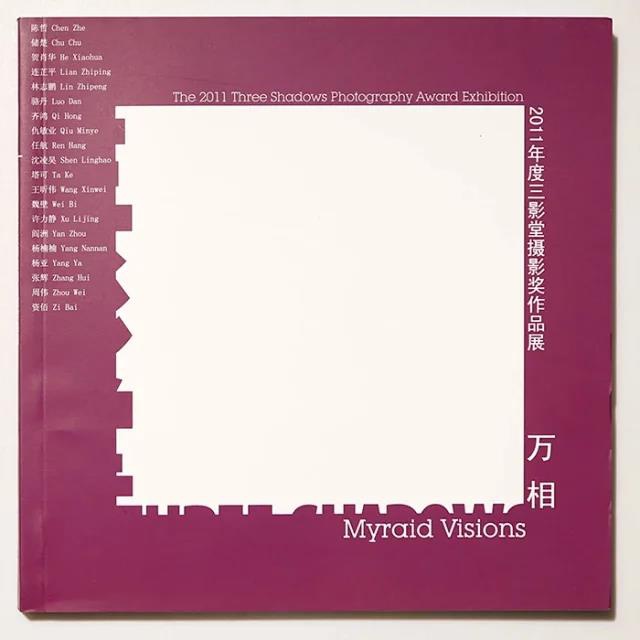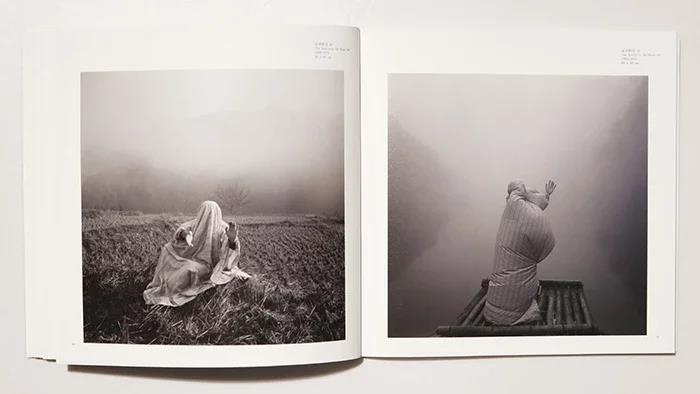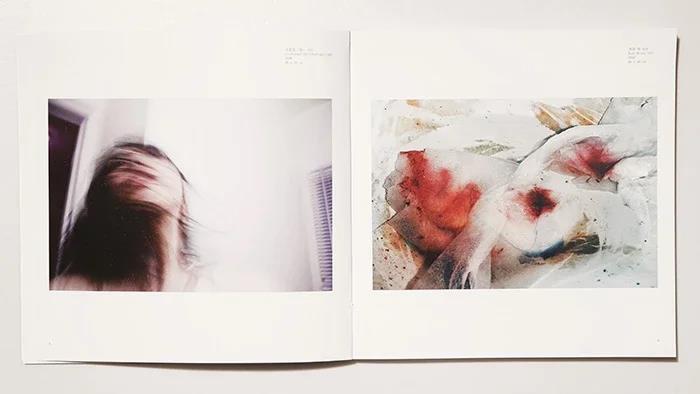 It has been three years since the establishment of the Three Shadows Photography Award. As the seasons pass, winter is always the longest and most arduous for us.
However, we can always count on the spring winds to blow once again. Our spirits are always lifted as spring begins to reawaken the world.
This year, 191 Chinese photographers from all over the world submitted portfolios to the Three Shadows Award. After looking carefully through all of the submissions, we selected twenty to exhibit. The youngest of these photographers are in their early twenties; their work does no have a fixed form or theoretical background.Through the vision of these young people, we are shown the possibilities of photography. Technology is constantly changing, but the use of photography as a way of expressing inspiration has not changed. These young people are using photography to express themselves and explore life. This undeveloped power is the prime mover of our new world. Photography has always possessed unknown possibilities that we find utterly stunning.
At the judging for the exhibition, these twenty artists will have the chance to meet and interact with our international panel of judges, including Sarah Meister, Curator at the Museum of Modern Art, François Hébel,Director of Les Rencontres d'Arles, Eikoh Hosoe, Director of the Kiyosato Museum of Photographic Arts, Gu Zheng,independent photography critic, and RongRong, Founder of Three Shadows Photography Art Centre. We hope that this exhibition and judging that we can provide them with a new platform, which helps them to find the secret paths to their futures.
The Third Three Shadows Photography Award is a part of the 2011 Caochangdi PhotoSpring - Arles in Beijing.We would like to express our sincere thanks to the enthusiastic participants, our judges who have come such a long way, and all those who have supported the Award. The success of this year's Award is entirely due to your support.
RongRong and inri
Founders of Three Shadows Photography Art Centre
April 2011