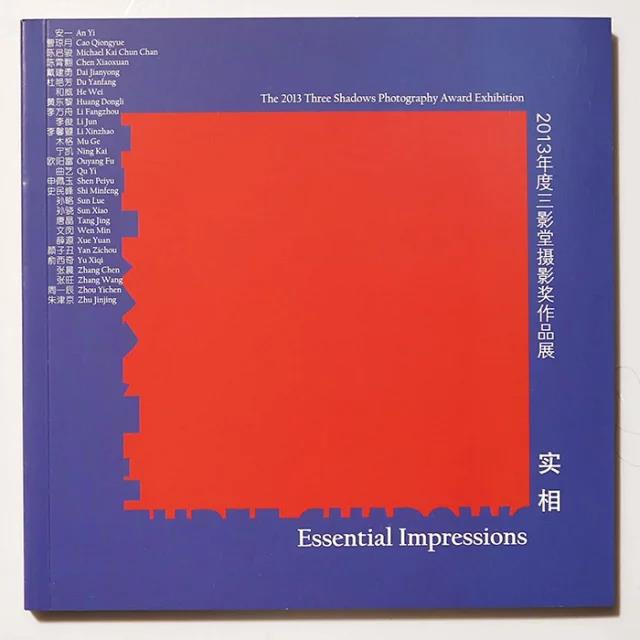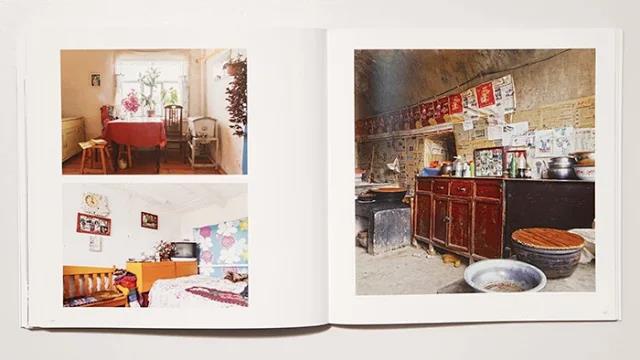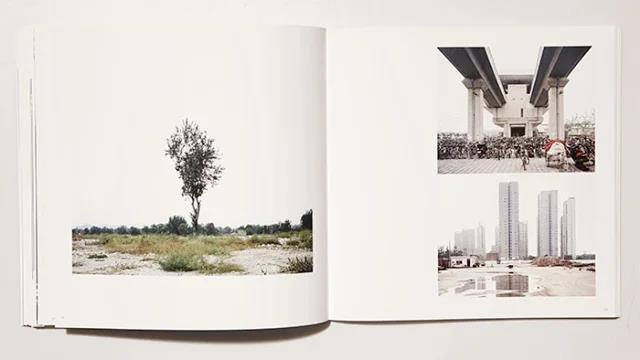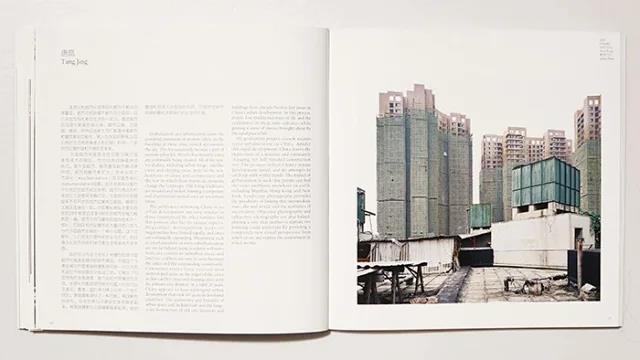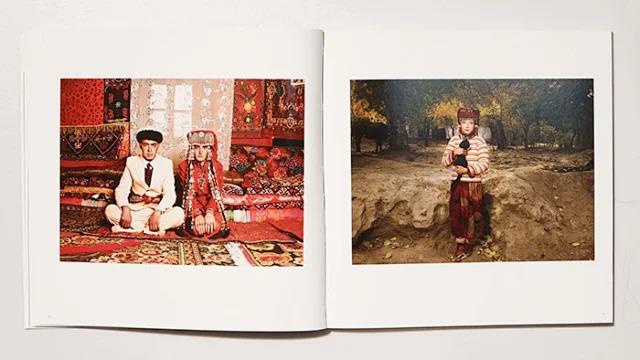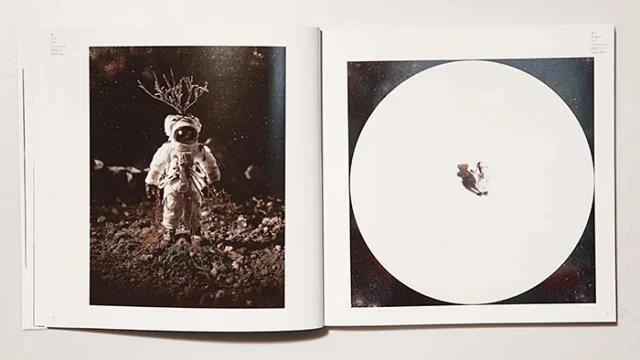 The 2013 Three Shadows Photography
Award
Mao Weidong
Art Director at Three Shadows
In 2013, Three Shadows received thousands of submissions from over 500 applicants. After the intense deliberation of the jury, 28 artists have been selected to participate in Essential Impressions:The 2013 Three Shadows Photography Award Exhibition. By now, it is the fifth year for the successful hosting of the Three Shadows Photography Award.
As a non governmental institution dedicated exclusively to photography, Three Shadows Photography Centre founded the annual Three Shadows Photography Award with a mission to provide a platform for China's young photographers to exchange ideas. Apart from recognition and encouragement, Three Shadows also promote young photographers' work through the publication of photography books and regular exhibitions. Over the past five years, the award has gradually developed its own unique characteristics, which differentiate it from other photography awards.
In the past few years, most of the participants were born in the 1970s and 1980s, with the youngest being born in 1996. It has included artists from mainland China, Hong Kong, Taiwan,Macao, and overseas Chinese photographers as well. They instinctively chose photography as the medium of expression to reflect their individual inner world and demonstrate the true emotions of ordinary people. From the expression of individual innermost feelings to China's rapid development,from visual observation to photographic exploration, their works perfectly reveal their perception and interpretation of the world.
In the award selection process, instead of using a fixed method of judgment, Three Shadows Photography Art Centre focuses on conceptual representation, grasp of photographic language, self-expression, theme selection and realization. At the same time, the varied perspectives of the jury also contribute to the diversity and richness of the final results. This is not just vital in terms of allowing the Three Shadows Photography Award to maintain its attractiveness and positive reputation at home and abroad, but it is also the essential requirement for its long term development.
After five demanding years of development, the Three Shadows Photography Award Exhibition has showcased the work of over 100 photographers, and some works have been displayed abroad thanks to our ongoing cooperation with various international photography institutions In the future,Three Shadows will continue to commit itself to introducing contemporary Chinese photography to the world and promoting the development of creative photography in China.